Get Radiant, Acne Free Skin: The Summer No-Makeup Makeup Look
Photo courtesy of Stylecaster 
Summer is here, time to lighten up the makeup and go for a more natural look. This look starts with clean skin, and moves into concealing imperfections and optimizing features with little effort to look like you're naturally glowing. Channeling Cara Delvegne, Kate Bosworth and Zoe Saldana: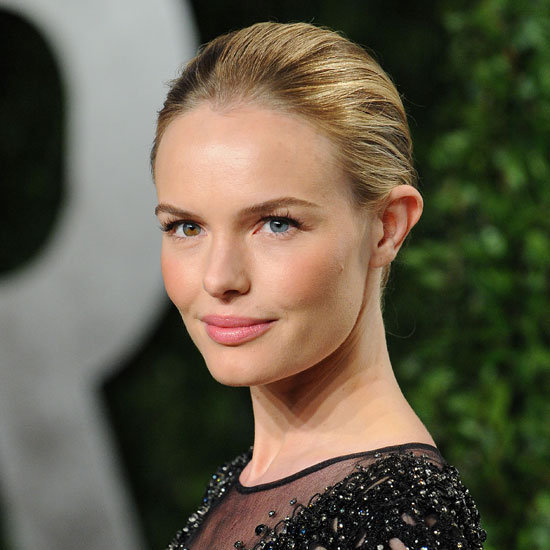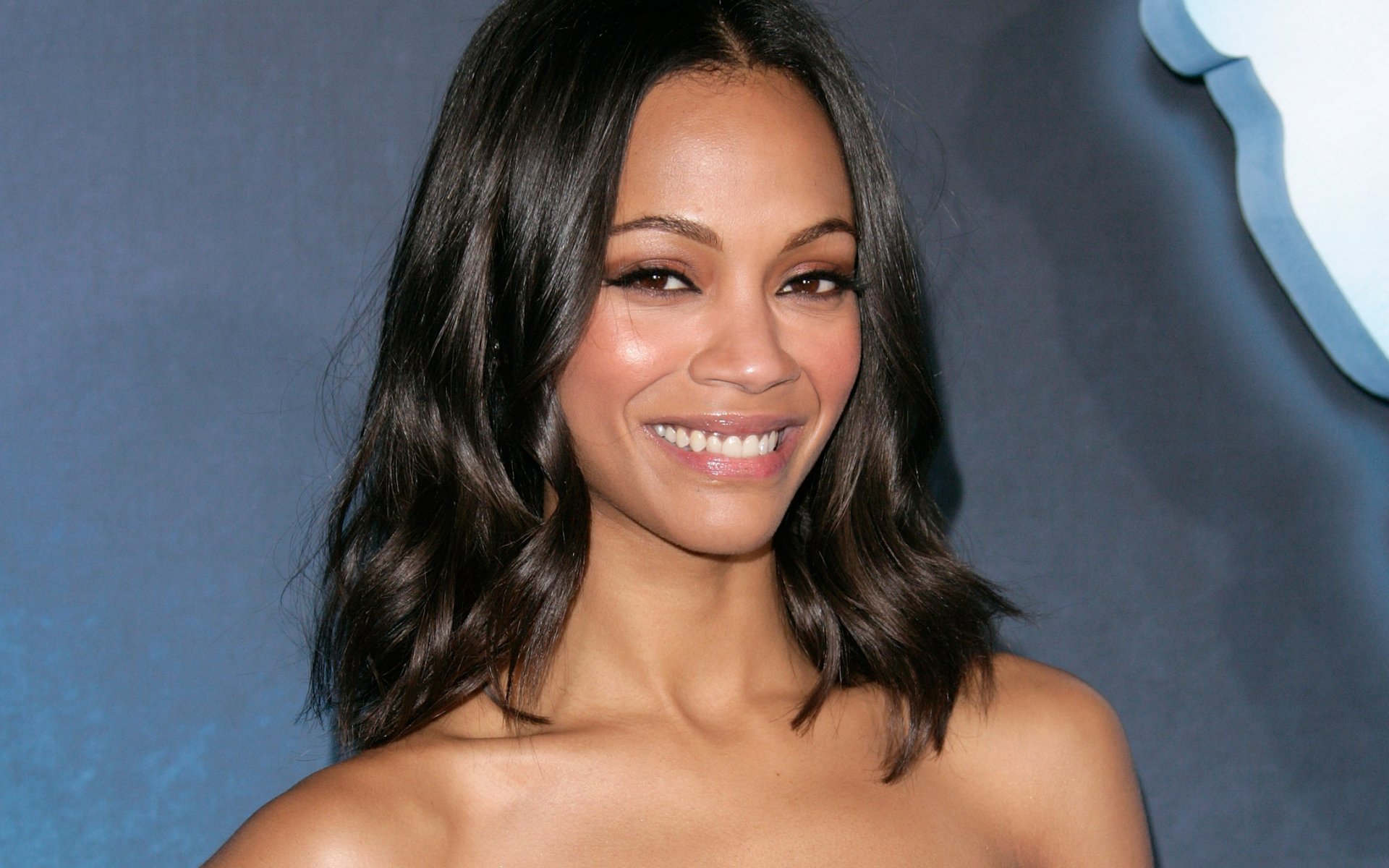 Skin Care Prep:
What's the one thing that's synonymous with all of the "no makeup" looks? Flawless, glowing, radiant skin. This starts with theright skin care product to banish those blemishes. Start with Clearogen's three-step acne treatment set at
Sephora.com
, it has almost 5 stars! Clearogen is unique because it contains natural anti-DHT ingredients that reduce oil production and break the cycle of acne formation without side effect or over drying.
Primer:
Want that flawless, long lasting makeup look? Who doesn't! Next, use a primer before you apply the rest of your makeup. It smoothes the appearance of your makeup and keeps it in place much longer than just a moisturizer. We love
Smashbox Photo Finish Foundation Primer
.
Mattifier:
If you are plagued with acne prone or oily skin, a mattifier will be your new best friend because it helps control oil production, absorbs oil, and reduces shine. TotalBeauty.com shares some of the
best on the market
.
Concealer:
It seems simple enough to apply but to really cover up those acne spots or scars; you've got to get the right technique down. Here is an expert tip from
TinyTouchups.com
: apply concealer to spots both before and after you apply foundation. Our pick for best concealer:
Makeup Forever Camouflage Cream
Tinted Moisturizer:
Tinted moisturizers are great because they protect the skin and provide coverage. Make sure to go for a lightweight formula that doesn't make skin look too moist or too flat. Remember, you're going for a natural look. And opt for a product with SPF like
Laura Mercier Tinted Moisturizer with SPF 20
. Expert tip from
Birchbox
: test out a product for a few days to make sure it works for your skin and lifestyle.
Highlighter:
A highlighter should be the next step in your routine to add some dimension and make sure your complexion isn't left looking flat. It will add touches of light to your complexion to keep you looking luminous. Here is a great
article
from Elle.com on applying highlighter.
Mascara:
Mascara that lengthens lashes is a must but it also need to stand up to sweat and trips to the beach and pool. Our favorite is Diorshow Blackout Waterproof Mascara, it stays put and gives you that full, long lash look to make your eyes pop. Get the most out of your mascara by applying it like a pro. Check out these
tips
from makeup artist Wayne Goss.
Lip Balm:
The last step in you no-makeup makeup routine is one of the most important: lip balm! Who doesn't want soft and kissable lips? The key to perfect lips, according to
Self.com
, lies within three steps: exfoliate, hydrate, and add a touch of color. We love
Sugar Lip Treatment
with its protective properties, luscious texture, and range of colors.
You now have all the tools and expert tips you need to get that fresh, fun summer look without looking like you tried to hard. Enjoy your no-makeup makeup look!
See how it's done! Chloe Morello's tutorial is one of our favorites!
[embed]https://www.youtube.com/watch?v=KqtbYNE8Occ[/embed]
-Team Clearogen